Recipes
Australian native produce is diverse, beautiful and oh-so-delicious!
Click on the different recipes below to get started using our range.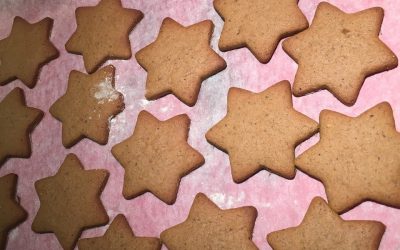 Oz El Hanout bikkies Satisfying spicy, almost gingernutty, biscuits. Fabulous for dunking in tea and coffee. Amazing with mulled wine or cider in winter. Food processor with beater hookRolling PinBiscuit cutter OR sharp knifeAirtight wrap for resting in fridgeBaking...
read more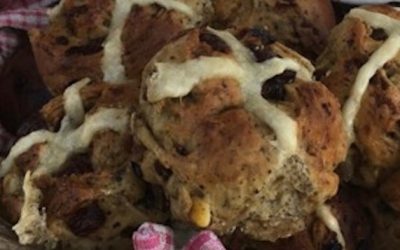 Sticky (or hot cross) buns A warm, spicy mouthful with an Australian native twist. Glaze for a spiced bun at any time of year; add a cross at Easter. Food processor with dough hookSmall saucepanBowl for doughBaking tray dusted with flourSharp knifeOven preheated to...
read more