About Us
Bent Shed Produce is a busy farm, growing and harvesting Australian native produce, from akadjura to wattleseed, near Goulburn, NSW
Sourcing and supplying Australian native produce
Many are surprised to find that Australia has an enormous range of edible and delicious plants; more so to find local versions of mint, tomato, and citrus.
It's then logical to ask: "Why aren't we growing and eating the plants that grow naturally here?".
Bent Shed Produce aims to answer that question.
We provide knowledge, fresh and dried produce, and value-added products, to bring Australian native flavours into everyone's kitchen, gardens, and agriculture.
We grow a range of products on our property in Lower Boro, an hour north-east of Canberra, and complement this range with products from the local region and Australia.
We also love to help people learn to cook with these flavours.
We would be delighted to set up sessions for schools, business, or private groups.
Finally, we are anxious to see these plants take their rightful place again in Indigenous and regenerative agricultural practices, assisting local farms to grow bulwarks against the impacts of climate change and changing food requirements.
We would love to speak to you about plants that might be suitable for this purpose!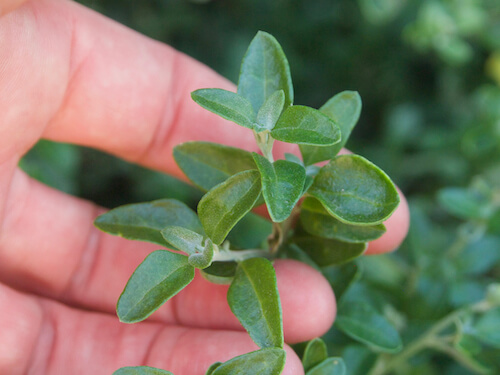 Discover flavours
You're in for a taste adventure when you discover Australian native spices, herbs and plants. They burst with intriguing flavours and are delicious in sweet and savoury dishes.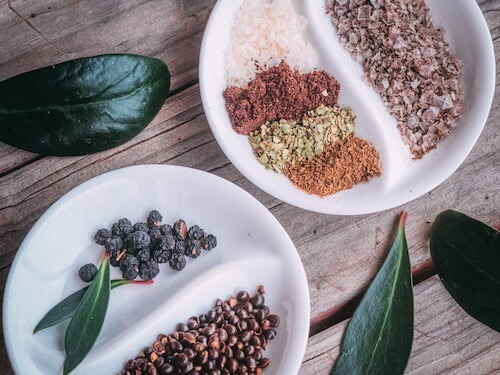 Stock the pantry
Keep native produce in your kitchen. Bring it to the BBQ. Cook it on the campfire. However you like to cook, you can buy it all here.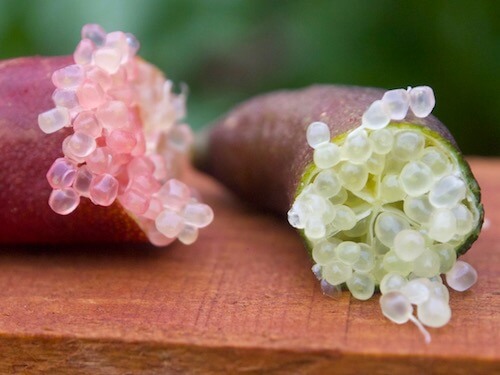 Resources
We've collated a world of wonderful books and stories about Australia's native produce. View our lists of resources for growing native produce, and understanding the rich culinary and agricultural knowledge of First Nations people.