Recipes
Australian native produce is diverse, beautiful and oh-so-delicious!
Click on the different recipes below to get started using our range.
Looking for something specific? Use the "Search" option in the top right-hand corner!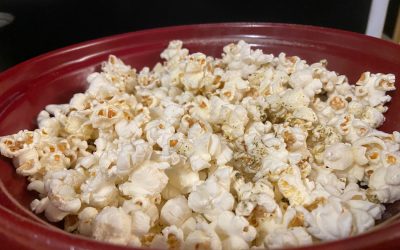 Lemon Anise popcorn Popcorn is good any time. It's even better with native flavours. And it's AMAZING with Lemon Anise Salt. The trick is to grind the infused salt finely, rather than keeping the coarse flakes.Note that I tried this with Native Peppersalt. I...
read more