Recipes
Australian native produce is diverse, beautiful and oh-so-delicious!
Click on the different recipes below to get started using our range.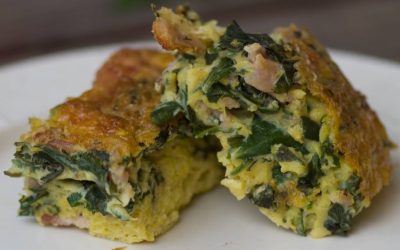 Warrigal Green Omelette Warrigals, eggs and cheese just go together. This recipe can make either an omelette or frittata, depending how it's made. Satisfying at any time of day. Takes much less time to make than you might think. 100 g warrigal greens (about 8 large...
read more