Buy local
Due to health issues, Bent Shed Produce is not currently supplying retail products through markets.
We are currently stocked at the Pialligo Market Grocer, located at The Plot, 12 Beltana Road, Pialligo, ACT, and are continuing to supply to our wholesale customers.
We are very sorry for any problems this may cause, and hope to be back on board later on in 2022.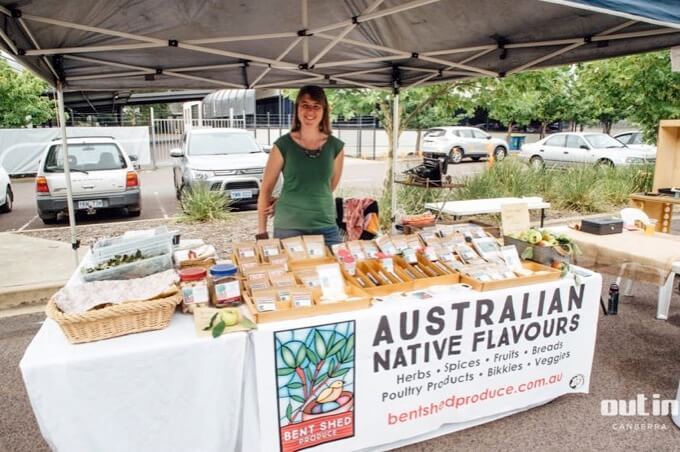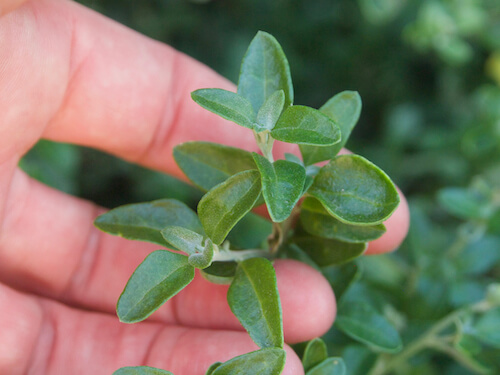 Discover flavours
You're in for a taste adventure when you discover Australian native spices, herbs and plants. They burst with intriguing flavours and are delicious in sweet and savoury dishes.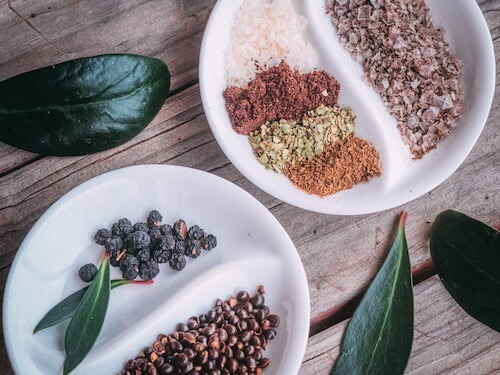 Stock the pantry
Keep native produce in your kitchen. Bring it to the BBQ. Cook it on the campfire. However you like to cook, you can buy it all here.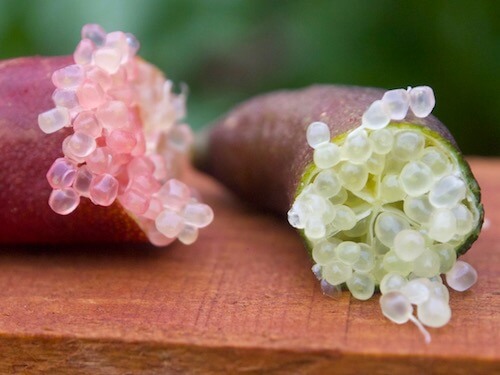 Resources
We've collated a world of wonderful books and stories about Australia's native produce. View our lists of resources for growing native produce, and understanding the rich culinary and agricultural knowledge of First Nations people.