Buy local
Find where to buy our products at local markets or shops!
Upcoming markets and events
Where to find us in shops
Bent Shed Produce is proud to be stocked at the following locations in Canberra and surrounding areas.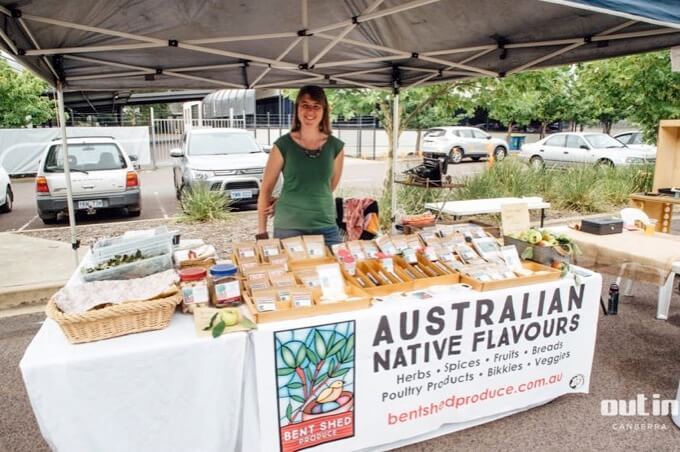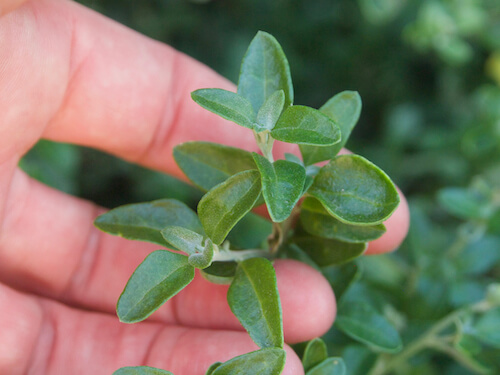 Discover flavours
You're in for a taste adventure when you discover Australian native spices, herbs and plants. They burst with intriguing flavours and are delicious in sweet and savoury dishes.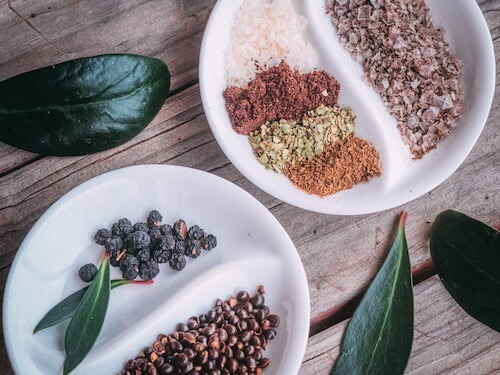 Stock the pantry
Keep native produce in your kitchen. Bring it to the BBQ. Cook it on the campfire. However you like to cook, you can buy it all here.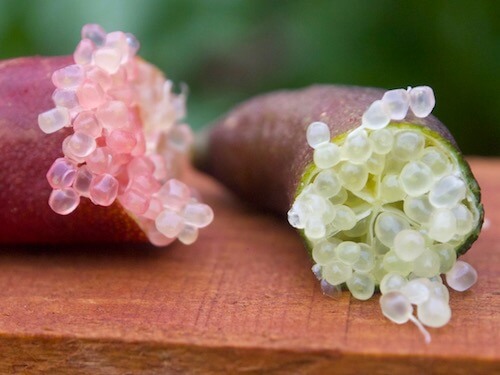 Resources
We've collated a world of wonderful books and stories about Australia's native produce. View our lists of resources for growing native produce, and understanding the rich culinary and agricultural knowledge of First Nations people.